Inverted Vent Check Valves
All KPM vent check valves meet US Coast Guard requirements. Standard Model 1027 vent checks (for sizes 5" and smaller) have a galvanized (hot-dipped) steel body, threaded connection, stainless steel float ball, flame screen and protective screen and is available with or without a bronze hinged cover. Butt weld and flanged connections and bronze body are also available. For sizes 6" and 8" (Models 1222 and 1225) a copper half-float is standard. For sizes 10 and larger see KPM Model 1221
Model 1018 scupper valves are brown water sewage valves. The standard scupper valve (Model 1018-Typical) has a bronze body and trim with flanges drilled 150# ANSI B16.24 (Commercial). Other variations are available. All scupper valves are hydro tested to 50 PSI and come with a Certificate of Conformance.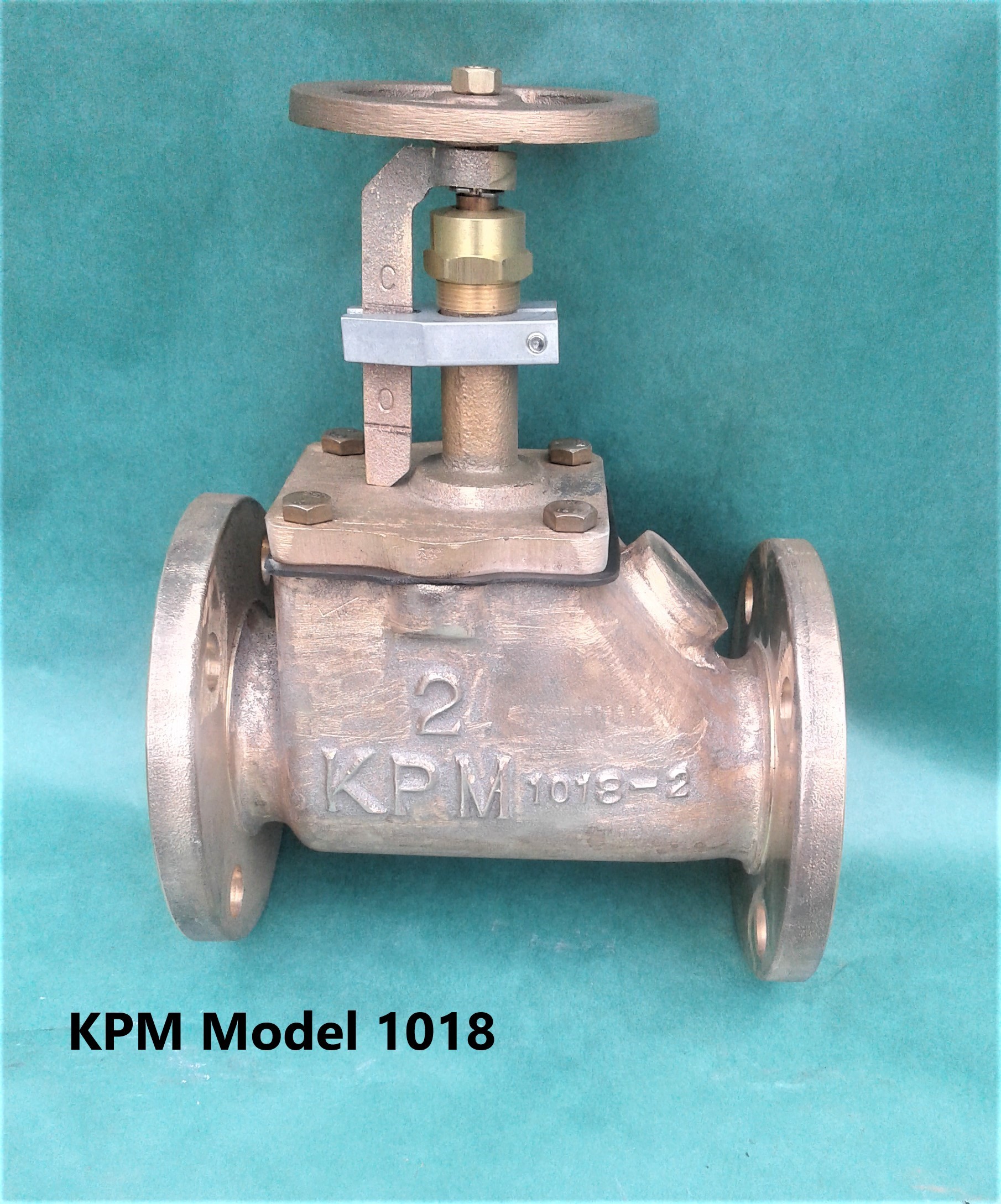 Sounding Tube Deck Connections
Standard sounding tube deck connections (KPM Model 1009-M) have a stainless steel body, bronze plug and a gasket. We also offer Model 1009-L which has a carbon steel body, bronze plug and gasket, and is based on BuShips drawing S-4823-860220 type C and D.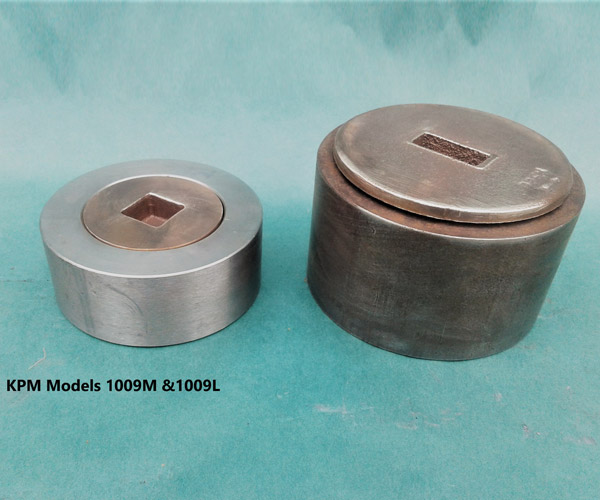 Our standard Economy Deck Drain is Model 1017. It has a galvanized (hot-dipped) cast steel body, socket or butt weld connection, and a bronze strainer. Model 1015 is made with a standard concentric weld reducer, it is used for larger sizes. Model 1016S is a different style which we only stock with a black steel body and socket weld connection. We also offer Trap Type deck drains (Models 1023 and 1024) and a galvanized steel drain with a manual closure valve (Model 1023-w/ Valve). We also offer navy drains per Buships drawing 810-1385789.
All KPM products and components are made in the USA